Hand Stretch Film
Hand stretch film  is simply pallet wrap which is designed to be applied by hand instead of by machine. As a specialist supplier, we offer the choice of:
Blown or cast quality – Read our article here explaining the difference.
High performance – co-extruded.
Perforated for loads requiring "breathability".
Standard core.
Extended core – the tube inside the material is longer than material itself, giving it ready-made "handles" for easy hand application.
Offset core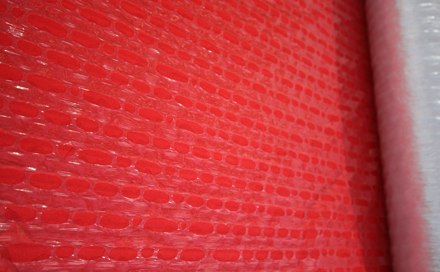 The above can be supplied in a range of colours (clear, blue, black and white) and a variety of microns from 7–50 mu. Stretch wrap can be supplied boxed or bulk packed.
Benefits of choosing Microwrap hand stretch film
We guarantee our quality, so you know you won't be wasting your valuable time handling complaints.
We don't impose any minimum quantities – you only buy what you need.
Superb load stabilization, ensuring your products arrive as they left your factory.
Protection (from dust, and to a lesser extent water if applied correctly).
Identification (blue for food, eg).
Security (black) so cannot see what products are being transported.
Clear or blue allows visibility of product.
Choice – specs, quality, core size.